Inventory Management / Point of Sale
A complete solution for managing inventory from purchasing through to sales and reporting. We have built systems capable of handling multi-organization data sharing and multi-location real-time inventory sharing. This allows for a complete solution for organizations with multiple locations in the same area or spread across the country. With real-time sharing of information you are never left calling other locations to ask if something is really in stock.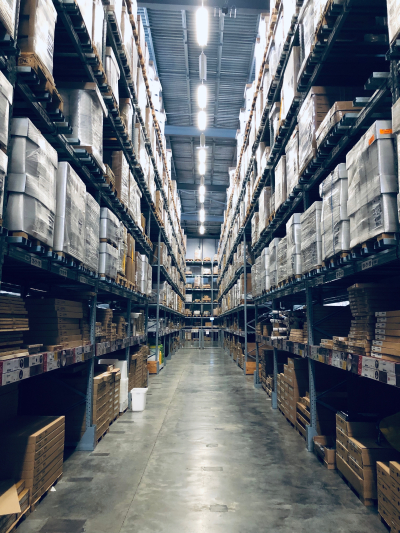 Features
Realtime multi-location inventory management including transfers
Individual and corporate customer sales, loans and rentals
E-commerce integration including support for cross-branding
Purchase order management
Extensive reporting including export to PDF, XLS and custom formats
Accounting / business management software integration
3rd party integration - Import, export and realtime data transfer
Staff management - Customizable user permissions and reporting
Multi-organization data privacy - Share stock levels without sharing customer or sales data
Integration with wireless scanners and handheld devices
Delivery tracking including signatures on handheld devices
Geolocation support for mapping
Integration with payment processing options from major banks, PayPal, etc...
Client portals for specialized corporate contracts
and many more...